Marine Bank is committed to being a trusted resource for the citizens and businesses of the Treasure and Space Coasts. Whether it's a fraud prevention or financial education blog or a video of a local business leader sharing his or her story - we hope you find useful information that will help you prosper. Our community thrives when we all succeed. 
Videos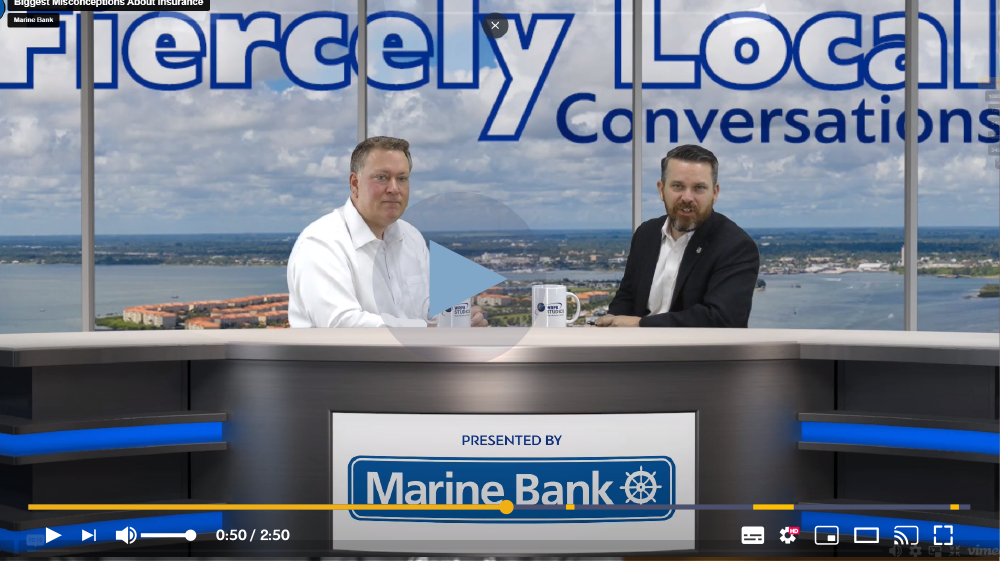 Biggest Misconceptions About Insurance
Joe Chiarella, Equity Partner, Sr. Risk Mitigation Specialist, and Owner of Sihle Insurance Group, explains the state of the insurance industry, insurance reform, the limitations of Citizens Property Insurance Corp., and more.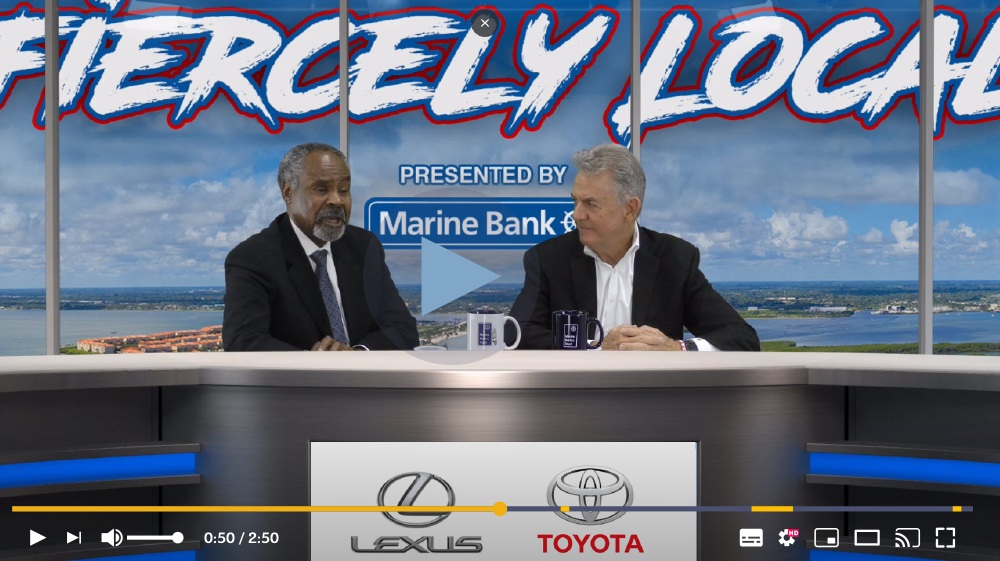 Learning from Failure
Sandy Woods, Owner of Treasure Coast Lexus and Treasure Coast Toyota, shares how the humbling experience of going from being a successful protege of Lee Iacocca to losing a half million dollars became a valuable life lesson.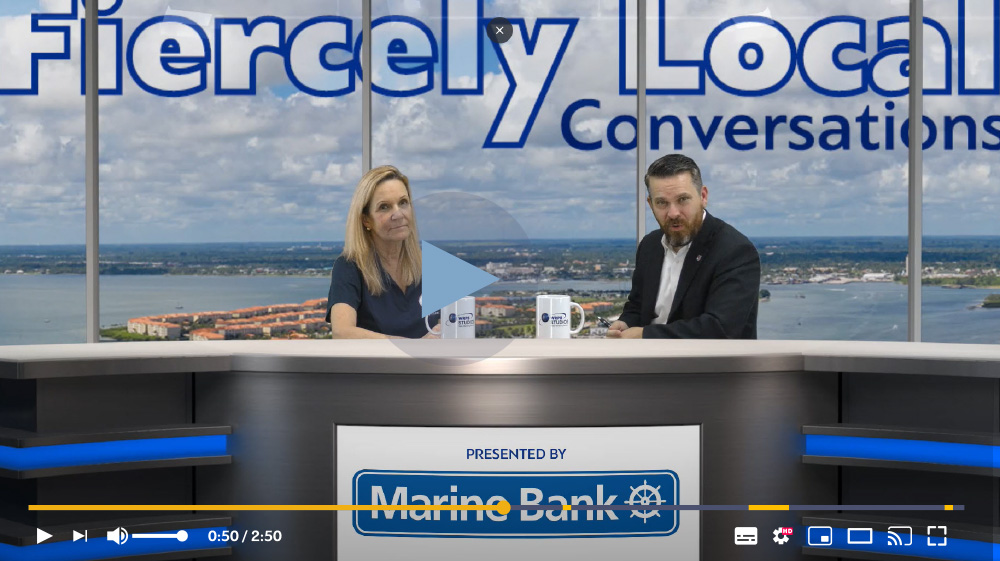 A Vet's Best Friend
Deb Doherty, founder and CEO of DDS4Vets, shares the struggles many vets face after returning home and how DDS4Vets is working to address their needs including the immense value of service dogs in treating PTSD.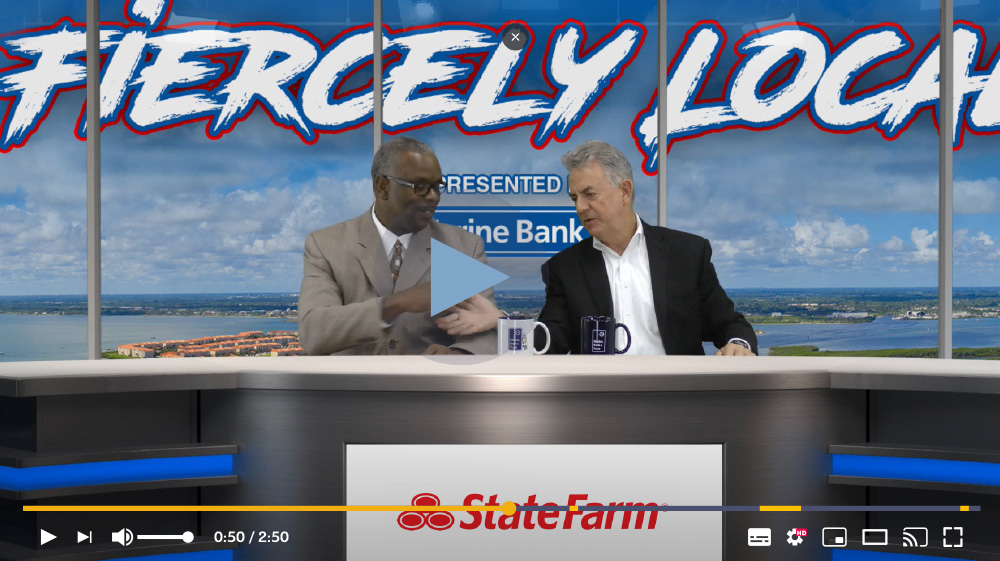 The Power of Believing
Larry Lee, 
of
 State Farm Insurance 
in
 Fort Pierce, shares how positive thinking and goal setting took him 
from
 a modest upbringing 
to
the
 NFL and 
the
 Florida House 
of
 Representatives and how he is channeling that positivity 
to
 make a difference 
in
the
 community.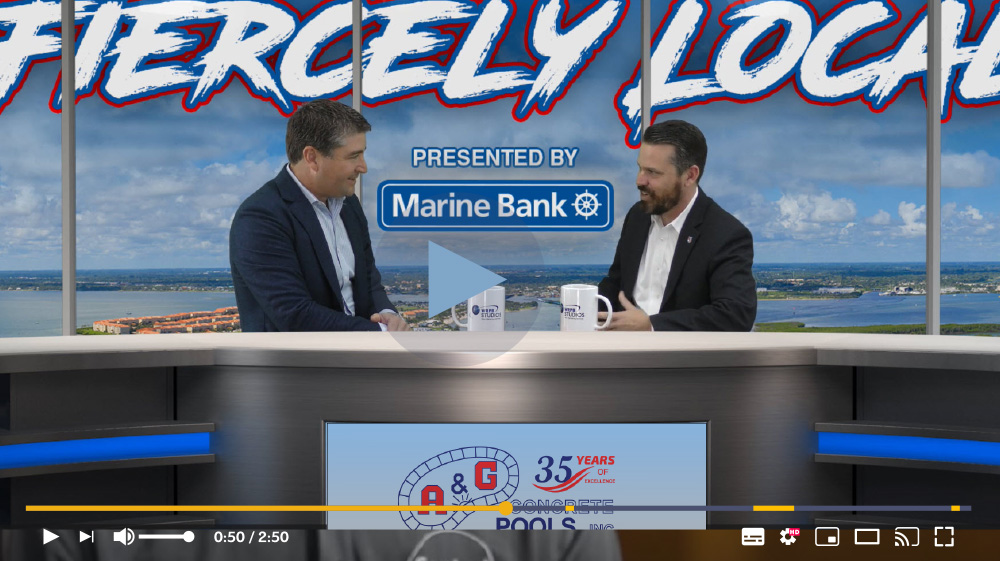 Navigating a Recession
Travis Leonard, 
CEO/COO Managing Partner of 
A&G Concrete Pools Inc. shares how his company survived the recession and is now growing along with the community.
Superior Customer Service Is Always Good for Business
Richard Del Toro, Assistant Chief of Police of the Port St. Lucie Police Department, shares the challenges and best practices for managing the police department of Florida's 6th largest city - a city ranked among the safest in the US for 13 straight years.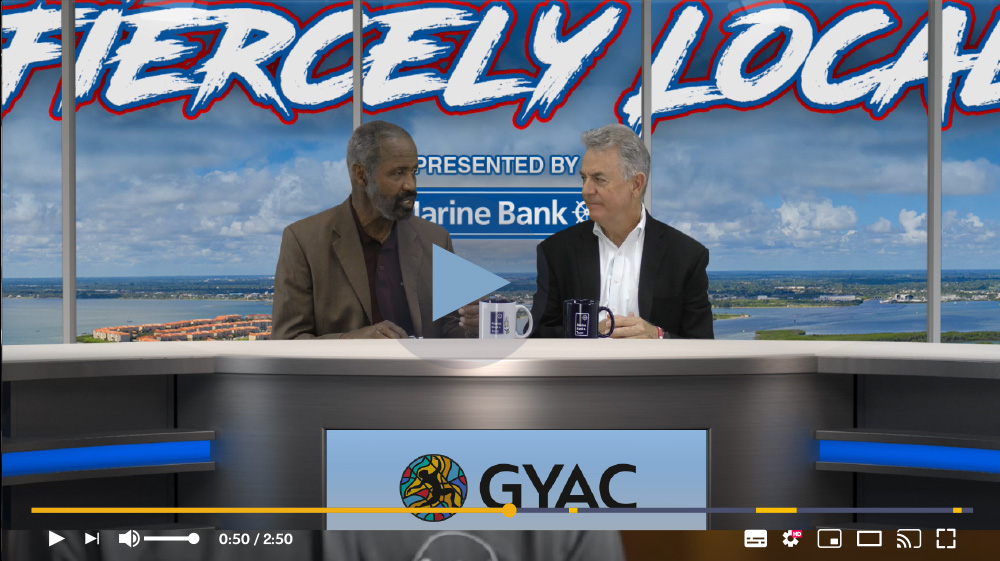 Following Your Strategic Plan Is a Roadmap to a Bright Future
Freddie L. Woolfork, Administrator of Development & Marketing at Gifford Youth Activity Center. shares the secret formula for successfully building a better community and preparing our youth to be better prepared for the future.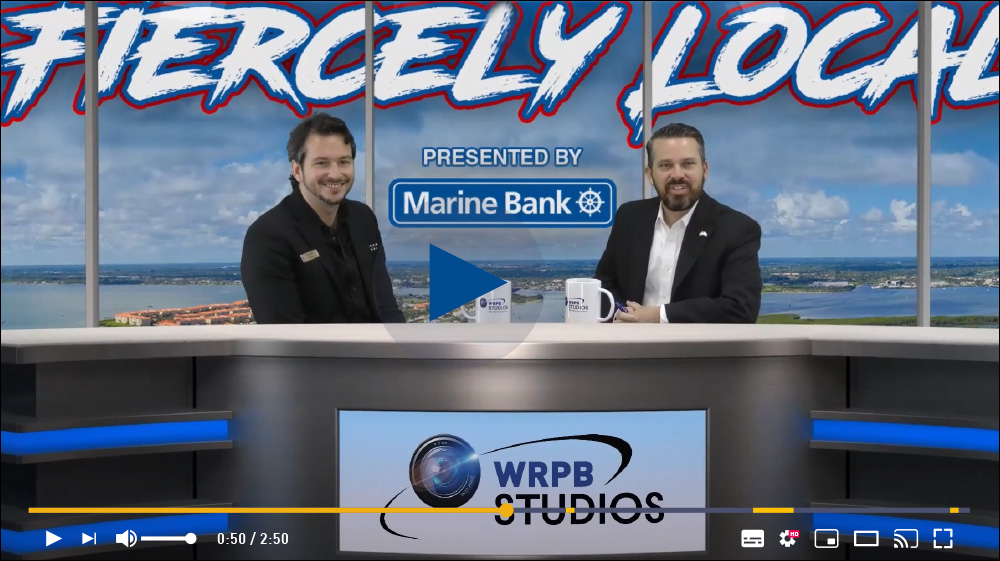 What's Next for the Kyle G's Restaurant Brand?
Kyle Greene discusses his journey from dishwasher to successful owner/operator of three of the area's most successful restaurants plus his plans to launch two new concept restaurants.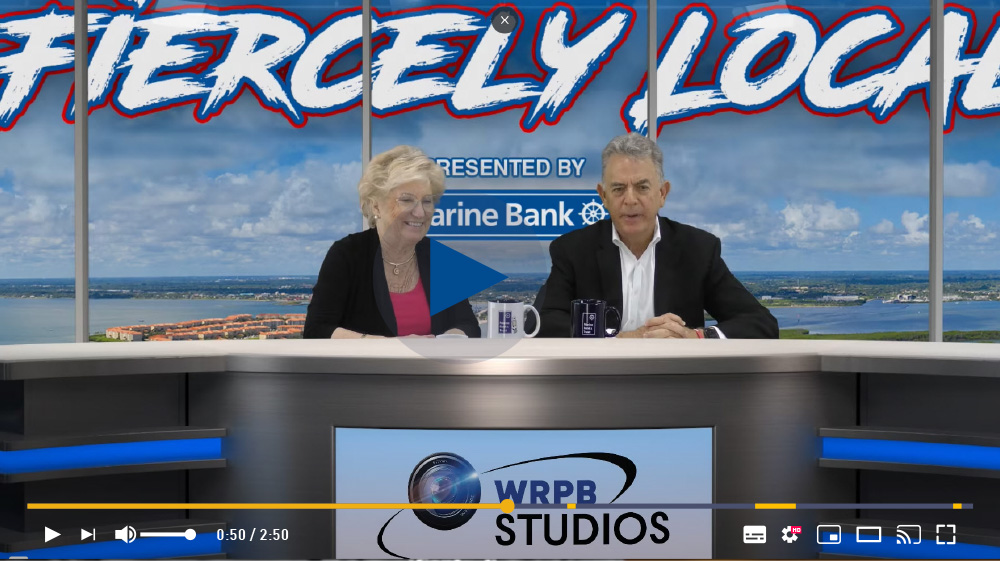 Tsunami of Dementia and Alzheimer's Cases Expected 
Peggy Cunningham. Executive Director of The Alzheimer and Parkinson Association of Indian River County discusses the anticipated increase in memory or movement disorders and the 
free services and programs the non-profit offers.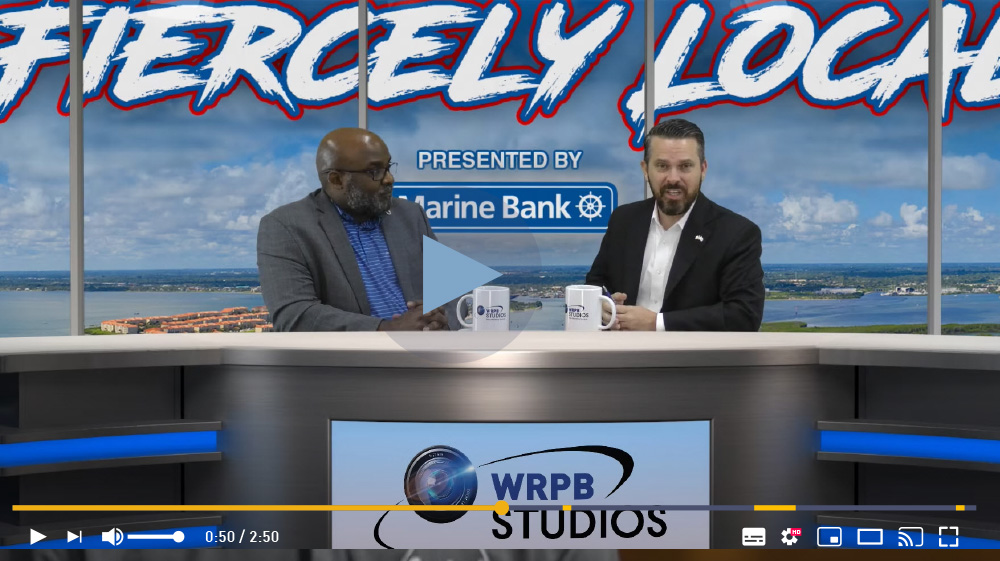 Building Character and Citizenship in Today's Youth
Will Armstead, CEO of Boys and Girls Club of St. Lucie County shares his passion for the programs that help more than 2,000 St. Lucie County youth reach their full potential for success. 


Blog
---
---
---
---
---
---
---
---
---
---
---
---
---
---
---
---
---
---
---
---
---
---
---
---
---
---
---
---
---
---
---
---
---
---
---
---
---
---
---
---
---
---
---
---
---
---
---
---
---