Marine Bank is committed to being a trusted resource for the citizens and businesses of the Treasure and Space Coasts. Whether it's a fraud prevention or financial education blog or a video of a local business leader sharing his or her story - we hope you find useful information that will help you prosper. Our community thrives when we all succeed. 
Videos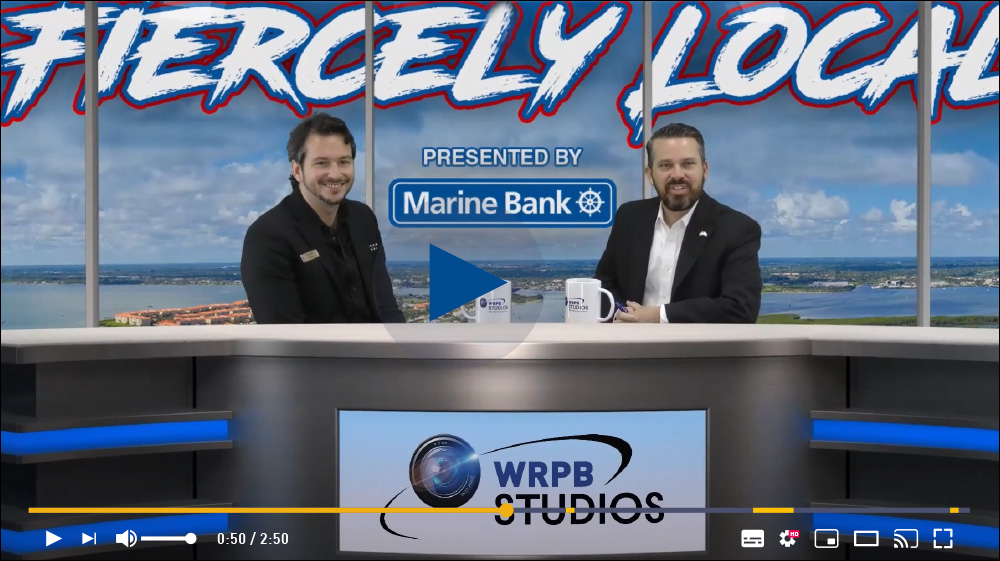 What's Next for the Kyle G's Restaurant Brand?
Kyle Greene discusses his journey from dishwasher to successful owner/operator of three of the area's most successful restaurants plus his plans to launch two new concept restaurants.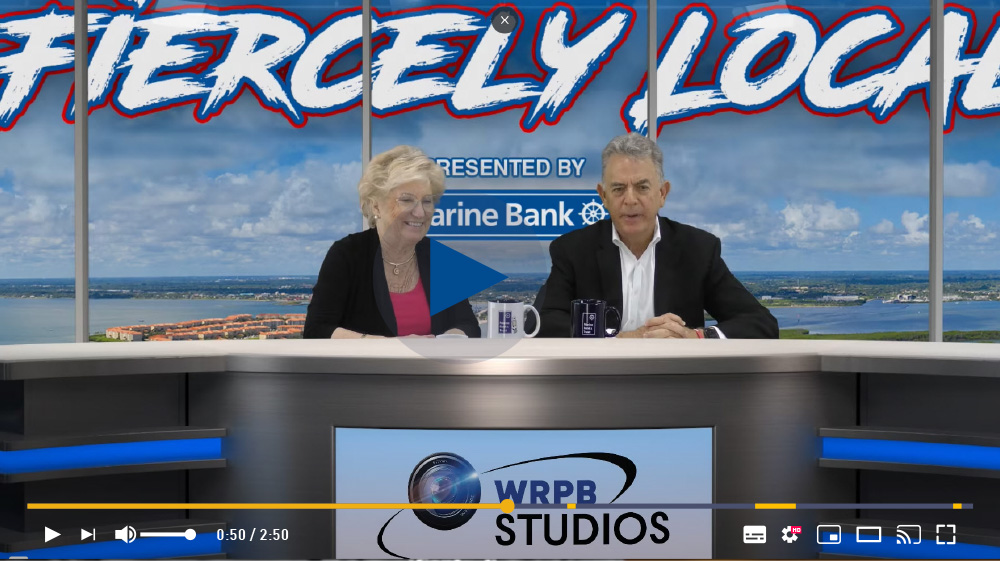 Tsunami of Dementia and Alzheimer Cases Expected 
Peggy Cunningham. Executive Director of The Alzheimer and Parkinson Association of Indian River County discusses the anticipated increase in memory or movement disorders and the 
free services and programs the non-profit offers.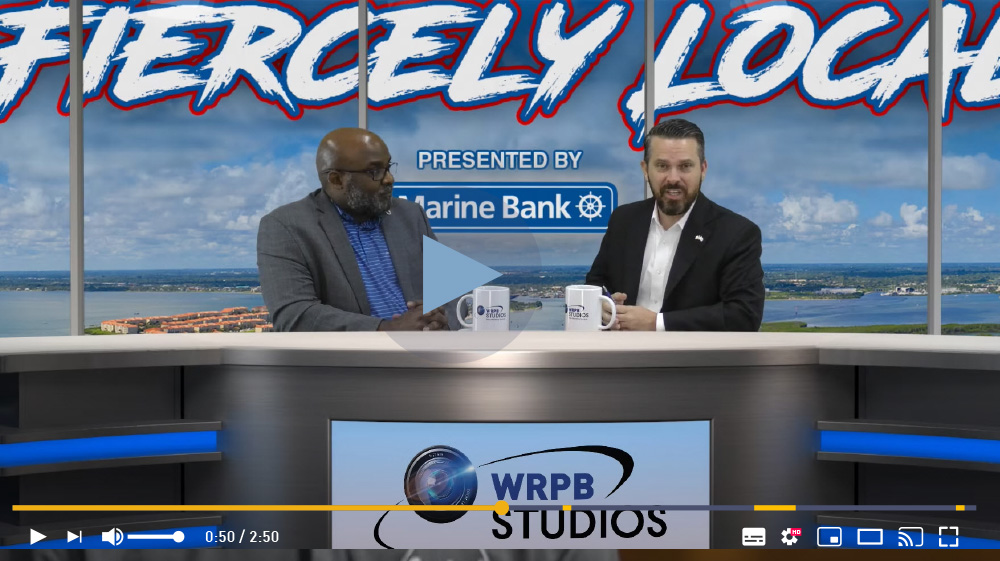 Building Character and Citizenship in Today's Youth
Will Armstean, CEO of Boys and Girls Club of St. Lucie County shares his passion for the programs that help more than 2,000 St. Lucie County youth reach their full potential opportunities for success. 


Blog
---
---
---
---
---
---
---
---
---
---
---
---
---
---
---
---
---
---
---
---
---
---
---
---
---
---
---
---
---
---
---
---
---
---
---
---
---
---
---
---
---
---
---
---
---