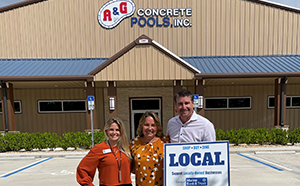 "At A & G Pools, we are committed to providing the highest level of quality service. We chose to bank with Marine Bank because they share our passion for service and commitment to community. I highly recommend Marine Bank!"
Travis Leonard
CEO/COO Managing Partner, A&G Concrete Pools, Inc.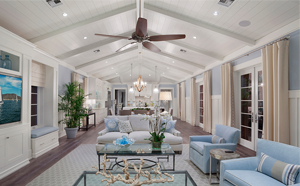 "Frustrated with banking with a larger bank, I began looking for a bank that provides competent customer service. Marine Bank was overwhelmingly recommended and I could not be happier."
Shan Brazee
Ocean Blue Painting & Furniture Restoration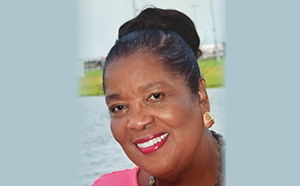 "Good customer service is key to a business's success and Marine Bank is proof of this. They came highly recommended to me and I gladly recommend them to others."

Florence Walker
Gingerbread Manor & Childcare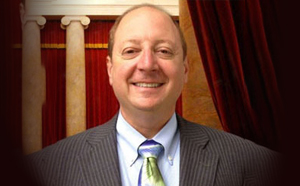 "Marine Bank makes it easy to talk to real people who provide solid answers or solutions the same day - making Marine Bank the best bank I've worked with in my 20+ years as a business owner.

"
Arthur B. Brandt, Esq.
Baginski, Brandt & Brandt, Attorneys at Law, LLC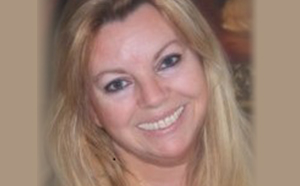 "

From the minute I contacted Marine Bank, I was treated with respect as if I were family. I was so impressed that I moved one account after another to Marine Bank. I don't just have a bank, I have a banker that I trust. Moving to Marine Bank is one of the smartest business decisions I've made."
Deborah "Dee" Waite
Givitago Bookkeeping Solutions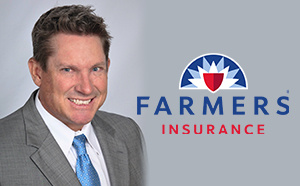 "Marine Bank's exceptional customer service and high tech convenience make it the best bank on planet Earth!"

Eric Luzar
Eric Luzar Insurance Agency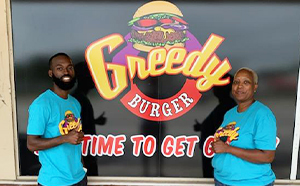 "Moving to Marine Bank is one of the best business decisions we've made! They treat us like family and not a number. They truly care about the success of our business."

Roscoe and Tessa Adams
Greedy Burger and Phatz Chick-n-Shack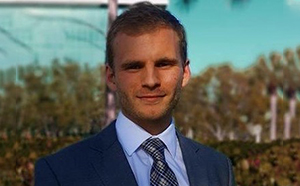 "Marine Bank not only gives exceptional customer service, they give back to the community, too. They are a joy to work with.
"
Phil Barnes
Executive Director, Youth Guidance Mentoring Academy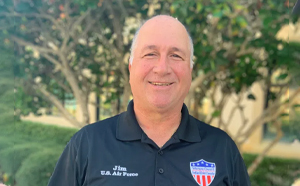 "
We believe it's important to support local businesses like Marine Bank. Plus, the staff is friendly and their service is exceptional!"
Jim Romonek
Veterans Council of Indian River County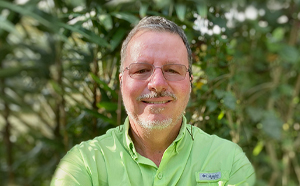 "
Team Marine knows my name and understands my banking needs. The bank is locally-based and is committed to providing solutions for local businesses like mine. I am confident that my personal and business accounts are in the best hands possible."
Chris Runge
Landscape Concepts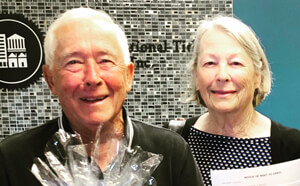 "Marine Bank's friendly and knowledgeable team put us right at ease when we refinanced our home mortgage and, again, when we applied for a commercial loan. They made us feel like we were part of their team!"
Tibor and Barbara Menyhart
Migrandy Corporation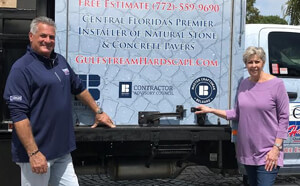 "Since 2005, the professional, friendly staff at Marine Bank has taken care of our business with the perfect checking account for unique needs, equipment loans, and personal checking accounts and auto loans for our employees."
Paul and Eraina Engel

Gulfstream Hardscape and Pavers, LLC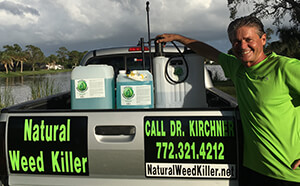 "It's great to bank with people who care about my business. Plus, with their e-banking services, it's as if they are always open."
Rudy Kirchner
Doctor Kirchner Natural Weed Killer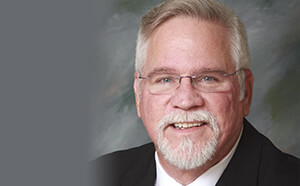 "I work closely with the mortgage loan professionals at Marine Bank and their exceptional service, positive attitude and sincere appreciation of my business is unwavering. Banking the way it should be!"
Floyd White
Broker Associate, Dale Sorensen Real Estate, Brevard, LLC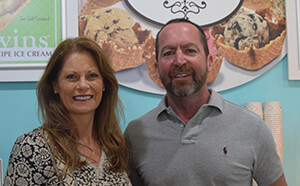 "Marine Bank has earned our trust by always taking great care of our business and personal financial needs. Simply put, our relationship with the folks at Marine makes our life a little sweeter."
Julie and Jeff Denning

Owners, Kilwins Original Recipe Ice Cream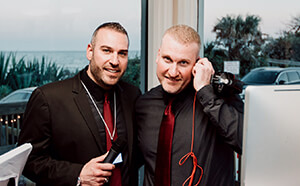 "As a family owned business, relationships matter to us. That's why we bank with Marine. We may 'love to party' but we also love to receive exceptional service."

Antonio and Pat Gagliardi

We Love to Party Entertainment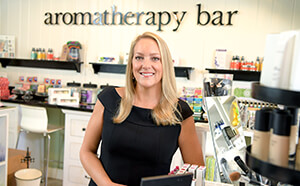 "The team at Marine Bank helped make my second business a reality and has exceeded my expectations for more than a decade. Their consistent, exceptional service motivated me to move all my personal and business accounts to Marine Bank. My business and Marine Bank - we're a perfect fit!"
Tanja McGuire, Owner

A Pampered Life, Polished Beauty Lounge, The Spa at Disney's Vero Beach Resort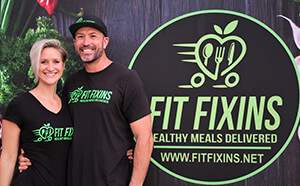 "Marine Bank did more than check the boxes before approving our business loan. They visited our business to learn more about us. Their personal attention and genuine interest make it clear that Marine has our best interest in mind."

Business Manager Chelsia Tiger and CEO Clyde Tiger

Fit Fixins, LLC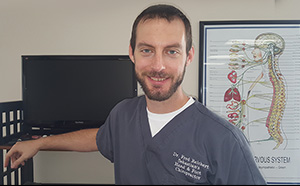 "Thank you Marine Bank and Trust for helping me secure an SBA loan which allowed me to purchase a chiropractic practice and live my dream of helping heal patients of their pain without drugs."

Dr. 

Fred

 Reichert

Advanced Chiropractic Solutions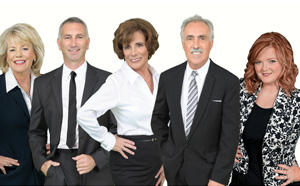 "Marine Bank offers great loan rates for our real estate clients. Marine's knowledgeable staff is always professional, so we know our clients are in good hands."Jim Belanger and Carolyn PlanteThe Live Now Team - Dale Sorensen Real Estate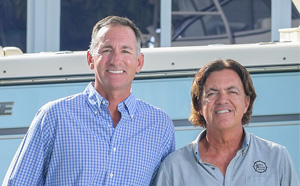 "Marine Bank has been our partner for one-third of our 60-year history. Their personalized service and commitment to community-based businesses can't be beat."Bruce "Boo" MacIntyre and Brian CunninghamVero Marine Center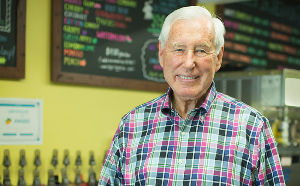 "Our family has been banking at Marine Bank since their doors opened in 1997. They have all the personal and commercial banking services we need - and like us, they actively support and contribute to our community."
Sid Banack
Owner, Countryside Citrus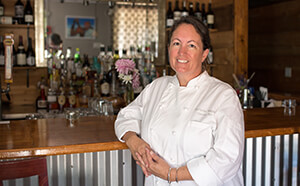 "When I call or visit Marine Bank, I am treated like a top priority. As a business owner, it's critical to build a strong team to achieve success and I consider Marine Bank a vital part of my team."

Kitty Wagner
Owner, Blue Star Brasserie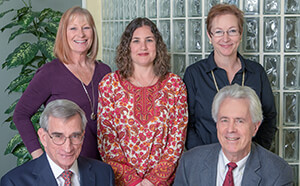 "We moved our account to Marine from a larger bank. Not only does Marine Bank have highly competitive products, they have excellent personalized service as well."

John G. Evans
Dill & Evans, PL, Sebastian, FL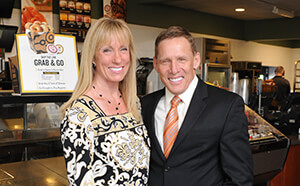 "As a local neighborhood business, we are proud that our customers trust and feel comfortable with us. We feel the same about Marine Bank. They share our philosophy."

Dr. Jim and Helen Shafer
JHS-5 Enterprises, dba Einstein Bros. Bagels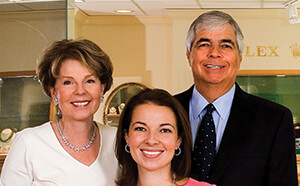 "With Marine Bank, I have a personal banker available whenever I need one, at the bank or in my store."

Mark Leigh
Owner, Leigh Jewelers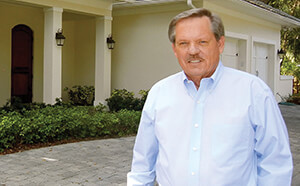 "The professionalism and personal service with a family attitude make Marine Bank #1 in my book."

Dennis Matherne
Owner/President, Matherne Construction of Florida, LLC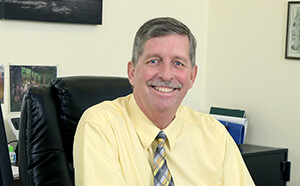 "Marine Bank's business banking accounts saved us money and their money market paid us money. We are especially happy with the service we've received from all the friendly staff at Marine Bank."

Joseph Mekus
M.C. Miller, Sebastian, FL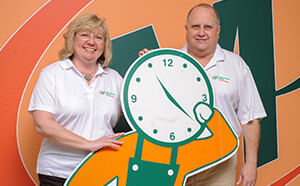 "In today's busy environment, Marine Bank remains attentive to our needs. They understand our business and go above and beyond to exceed our expectations."

Carlene and Steve Brunk
Owners, Minuteman Press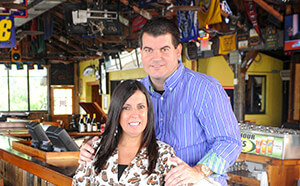 "If we need anything done, we know that a Marine Bank professional is only a phone call away."

David and Ellen Lane
Owners, Riverside Café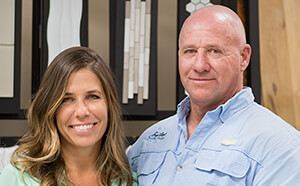 "Marine Bank offers everything our small business needs to succeed. They believed in us when we opened our doors and they continue to be there for us as our business grows."

Amy and Ken Flickinger
Owners, Surfaces Fine Flooring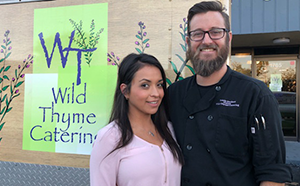 "We're heavily involved in local charities, so we appreciate that Marine Bank shares our commitment to our community. Plus, their friendly staff is always accessible when we need them."

Maria and Travis Beckett, Owners
Wild Thyme Catering