May 3, 2018
Marine Bancorp of Florida, Inc., parent company of Marine Bank & Trust Company, has just announced continued earnings and asset growth for the first quarter of 2018. 


2018
2017


(in thousands)
1st Quarter Earnings
$290
$261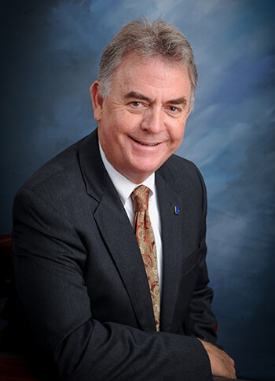 The Bank has experienced asset growth year over year with $257 million in total assets as of March 31, 2018, compared to $216 million as of March 31, 2017, equating to a 19% growth rate. 
Net income is up from $261,000 in the first quarter 2017 to $290,000 in the first quarter 2018 for 11% year over year improvement.  Earnings improvement was due to growth in the loan portfolio and customer deposit accounts and a lower income tax rate.
Loans outstanding as of March 31, 2018, were $192 million as compared to $163 million on March 31, 2017 an increase of $29 million or 18%. Total deposits as of March 31, 2018 were $237 million a 20% increase of $39 million over March 31, 2017.
Because of its continued strength and financial performance, Marine Bank has maintained a 5-Star Superior rating from Bauer Financial, the nation's premier bank rating firm. 
"2018 promises to be a year of continued growth for Marine Bank, making banking even more convenient for our customers," said Bill Penney, President and CEO of Marine Bank. "Not only in the number of convenient banking centers, but also in the size of our team of banking professionals, our ability to serve new communities, and the advancement of e-banking services such as mobile banking and check deposit.  Of course, our continued success means an ongoing commitment to supporting our area's non-profit and community service organizations.  No matter how much we grow, we remain a community bank, and we take that responsibility seriously."